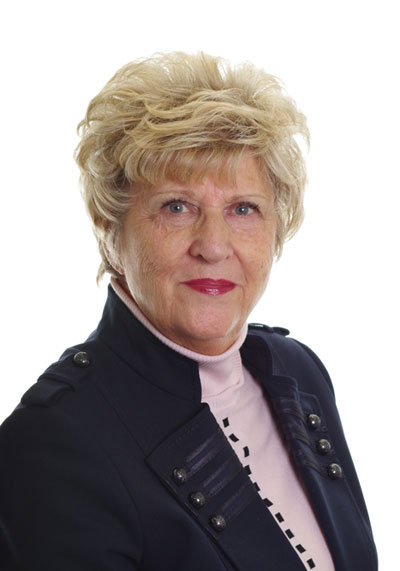 Rosemary W. Wright
Founder / Owner
---
In 1973 Rosemary founded Antoinette Designs, an international footwear design consultancy which specialised in designing and inventing new constructions and designing shoe ranges for all genders and styles. In addition the company were involved in Brand Creation and were often called to prepare concise drawings and photographs of shoes exhibited at shoe fairs around the world.
Rosemary's expertise is in fashion forecasting, design, colour predictions, pattern cutting, sole unit, last and heel designing (with technical drawings), pattern making, supervising tooling up to production, factory problem solving, making pullovers and prototypes. In addition creating and inventing new constructions and categories of footwear, coverage in photographic and drawing form at shoes fairs and shops in Europe and USA.
Rosemary has completed expert witness work in Intellectual Property and Patents for leading law firms and companies. Recently she appeared as an expert witness in a high profile patent case in The Royal Courts of Justice, London (Gore (Gortex) v Geox).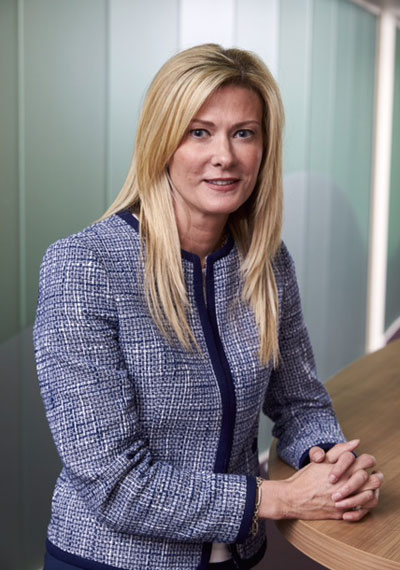 Amanda Wright
Consultant
---
Amanda's area of expertise at Antoinette Shoe Consultants is in the area of Intellectual Property. Amanda's family have been involved in the footwear industry for four generations back to her great grandfather. From an early age she was exposed to the world of shoe design which included attending various trade fairs worldwide. You could say it's in the blood.
Amanda is experienced in all genders of footwear including fashion, sports, formal, sandals, boots, moccasins, slippers, hiking boots, trekking, football, golf shoes, horse riding, snow boarding, skate boarding, injection moulded jellies and Wellington boots and climbing footwear.